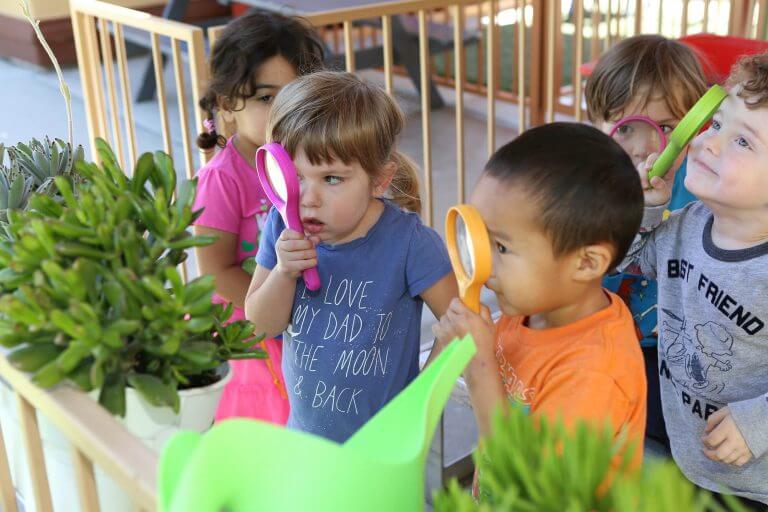 The Quality Preschool Your Child Deserves!
We Believe Every Child Can Succeed….
NOW OPEN FOR IN-PERSON LEARNING AND EXTENDED CARE FOR KINDERGARTEN & FIRST GRADE.
( Call for Special rates )
See Waiver & Covid19 safety protocols
We appreciate your interest in our facility as your child's future school!
Our philosophy and promise is to provide a child-centered, teacher-guided curriculum in a safe, loving, nurturing environment.
Our developmentally appropriate Preschool curriculum is designed to foster academic growth, self-esteem, health, and well-being through rich and diverse learning opportunities.
In addition to our carefully crafted academic curriculum, our program offers a variety of FREE enrichment programs such as music, dance, soccer, Tae Kwon Do, early STEAM, and language immersion. Our interdisciplinary approach to teaching supports creative expression, team play and collaboration.
Our goal is to nourish and sustain emotional health, positive social interactions, creativity, language skills, and intellect in a safe, happy, inclusive Preschool environment.
At Newport Avenue Preschool and Kindergarten, we strive to create an atmosphere that nurtures a love of learning from ages 18 months to 5 years and up. In addition to our academic programs ranging from Toddler to Kindergarten, we also celebrate monthly themes in order to maintain an engaging educational atmosphere for our students! Here, at Newport Avenue Preschool and Kindergarten, we are committed to providing the best educational experience for your child.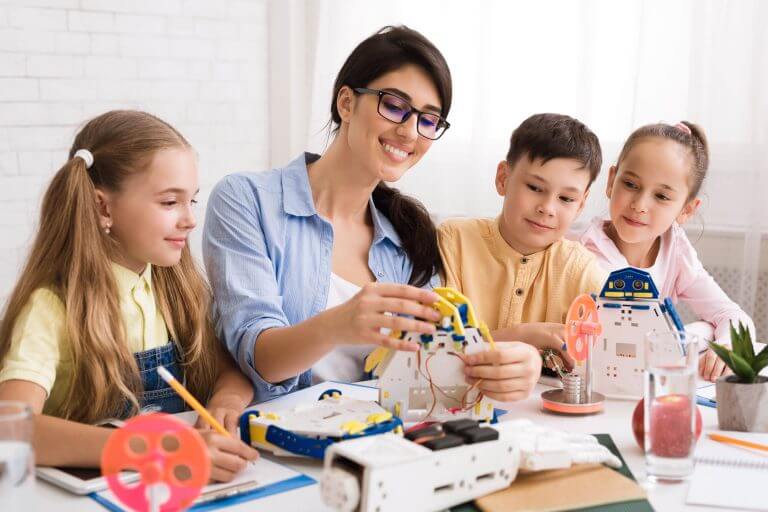 Our preschool in Tustin strives to be a prime example of excellence when it comes to education in our community. Located in Tustin, near Santa Ana, Irvine, and Orange, our childcare center makes us a convenient choice for many commuting families. Rest assured, your child will receive all the benefits of a great education, while experiencing positive social, emotional, and personal growth. We look forward to working alongside parents to ensure their child's success! Please feel free to contact us to learn more about our child care center.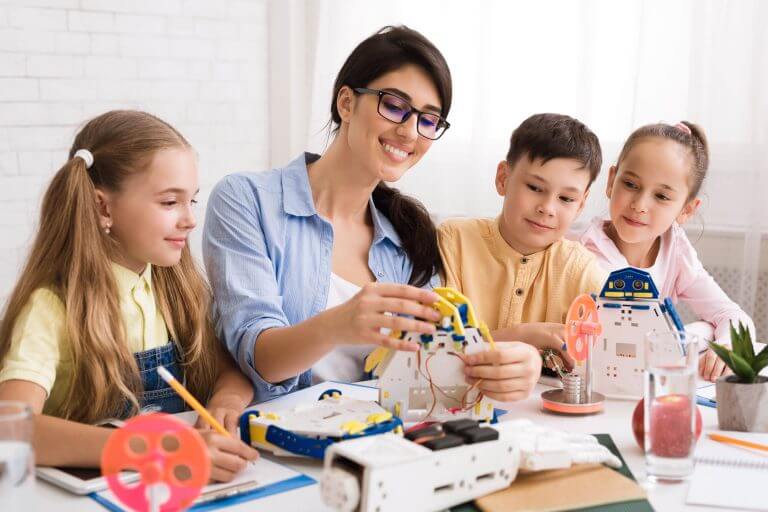 Now Serving the Cities of
Tustin, Irvine, and Santa Ana