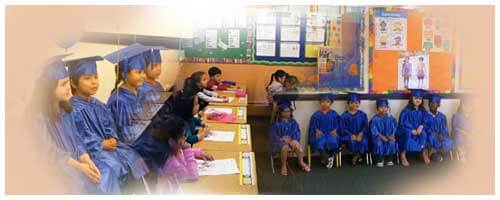 Kindergarten is a fun and exciting time for your little one, but we realize it can be stressful if you don't pick the right school for your child. Follow these tips and your child will have a successful year of their beginning education.
Choose a few kindergartens in your area and call to have a tour and discussion with the principal or office staff. Most schools are very accommodating and are more than happy to help you. Take your child with you and ask them what they enjoyed most after the tour. Be sure to write up a list of questions that are important to you and your new student. Inquire about curriculum and methods that are taught. If you have a troubled child, ask about ways they discipline and what actions are taken. Find out about the schedule and the order of day-to-day activities.
Whatever is important to you, it is vital that you ask so that you receive a clear answer. Once you have made the rounds, discuss with your child all of the options and choose a school based on your findings. You will want your child to have a great experience in kindergarten, since it will set the tone for the years to come.
Be picky with your kindergarten selection and find one that you know will make your child happy and where they can instantly learn and grow.