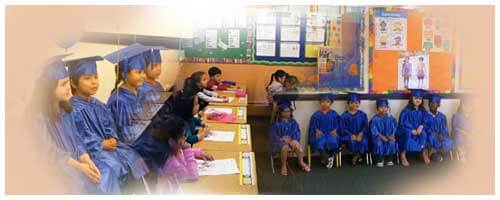 Whether you are interested in daycare for your toddler as a short- or long-term solution, you may have some hesitations. This is normal, as you would prefer to be the main caregiver for your child. Unfortunately, for many families, this isn't always possible. Fortunately, our toddler care has many benefits that can put your mind at ease. Here are the three main benefits your toddler will experience from our quality care.
Social
You know it's important for your child to learn to socialize with adults and children alike. Our program allows continual opportunities for your child to learn these socialization skills through structured activities and free play. Your child will learn the importance of taking turns to speak as well as taking turns with toys. In addition, your child will be taught the importance of compassion, service, and good manners. We believe these social skills will help your child better adjust to school life and allow him or her to easily make and keep friends.
Academic
Our toddler care is more than babysitting. We provide many opportunities for your child to learn academic skills. We do this through circle time, stories, educational videos, arts and crafts, worksheets, play dough, and more. Your child will learn basic academic skills, such as numbers, the alphabet, colors, and shapes. However, you don't need to worry about your child feeling overwhelmed or bored. These activities are all taught in a fun, engaging way that your child is sure to enjoy.
Consistency
Our preschool and toddler care provides consistency for your child, which is extremely important at this age. Your child will always know where he or she will be while you are unable to be there. In addition, our program provides a schedule that will help your child be more comfortable because your child will know what is expected of him or her and know what to expect each day.