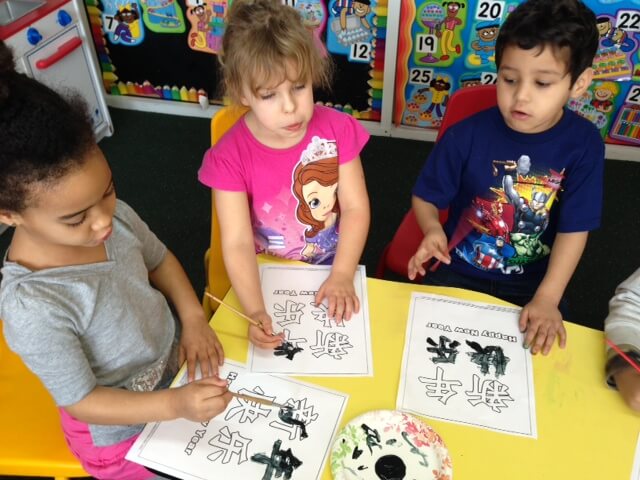 When you have a toddler, you will need to decide whether you want to send him or her to preschool. As you think about your options, it is smart to know the benefits of preschool for your young child. This will help you make an informed decision. Many developmental experts recommend that you send your child to preschool. Read on to understand the importance of preschool.
Benefits of Preschool
When your child is at that young age of three or four, it is an important stage of their development. Preschool is an important opportunity for growth. It can help young children prepare for kindergarten, which is more educational. Preschool allows your child to sit in a classroom with a teacher and other students, which introduces structure. Your child will learn how to follow instructions and stay focused. Jumping straight into kindergarten can be difficult for children because they miss their parents, and focusing on academics can be tough when it is something that is completely new.
Preschool can also help with your child's social and emotional development in the following ways:
They learn to be away from their parents for part of the day and instead interact with teachers and peers.
They learn respect for teachers and how to listen to them.
They still feel cared for in preschool and can build a connection with the others in the classroom.
Being in a preschool classroom can help teach children how to manage any anger or frustration.
Overall, preschool is a great foundation for development on many levels. If you are interested in learning more about preschool and how it can benefit your child, contact Academy on the Hills today.