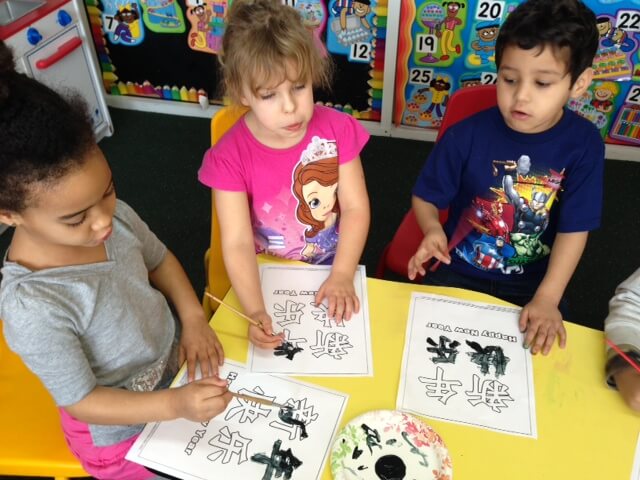 Successfully Navigating Your Child's Education in an Uncertain Future
In this world, the future is uncertain. But your child's future does not have to be. Being successful in this world comes from having a dedicated, hard-working attitude–along with a great education. And the path to that great education starts right now, while your child is young. Don't leave your child's future up to chance with just any old neighborhood school. Your child deserves to start day one of her or his education with the best in the area, at our Irvine Montessori school. These very early years of school will set the tone for your child's entire education. As responsible parents, you want to know that while your child is away from you, experiencing their very first taste of the great path of education you have planned for them, they are in very capable hands. Hands that are as dedicated as you are to the educational success of your child.
A School with a Steadfast Vision for Your Child's Future
You have goals for your child's education. Your child will be motivated by this and will be inspired to eventually set his or her own educational goals. It's critical for your child to be at a school where these goals are important to administration and faculty, at a school that sets its own very high standards for the education of your child. We can offer just that: A structured, team-based curriculum that has assessments every six months and that sets benchmark goals for each year. This is how a serious education should begin. We think it's important for these benchmark goals and assessments to be age-appropriate for your child. Our Montessori in Irvine can offer these things and will work with you and your child in setting these goals. Add to this the availability of a bilingual teacher (English/Spanish), and their education is looking bright.